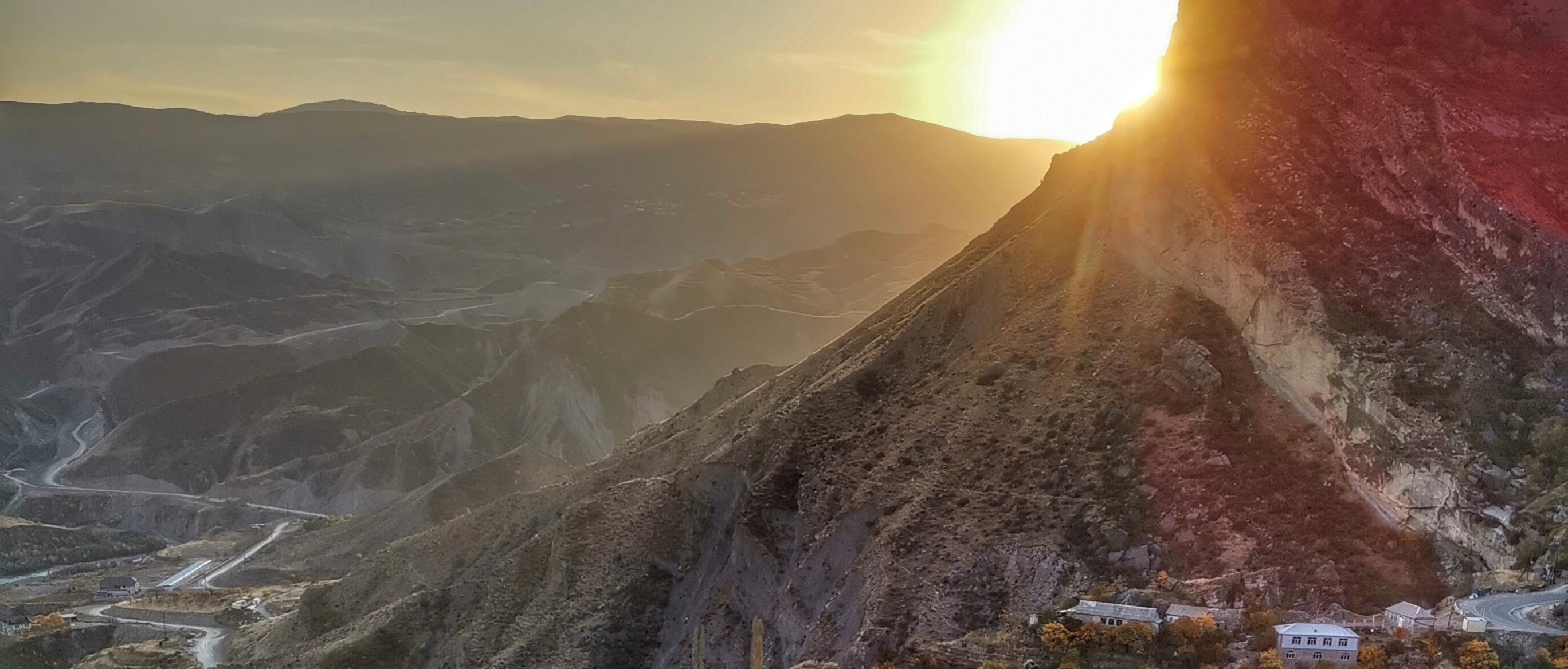 Jewels of Dagestan
Jeep-tour
We conduct tours to Dagestan along unique routes, helping travelers immerse themselves in the culture and history of the region. You will be able to visit the best sights that have become "visiting cards" of the North Caucasus - the Sarykum dune, Sulak canyon, Tobot waterfall and Gamsutl ghost aul.
Well, what an excursion to Dagestan is without a trip to Gunib - you can immerse yourself in the history of the bloody Caucasian war, visit iconic battle sites, listen to fascinating stories from a guide and see the most valuable historical artifacts with your own eyes.

Residence
2/5 (no need for special physical training, changing locations during the route, walking excursions. Constant movement, without changing modes of transport, access to each location)
Included in the price
Meeting in Makhachkala on the start day, Transfer by jeep, Guide work, 3 meals a day + coffee / tea with treats, Accommodation in guest houses / tourist base throughout the tour, Boat trip.
Additional expenses
Air and railway tickets to Makhachkala and back, ersonal expenses (souvenirs, personal purchases), Accommodation before and after the tour.
Book a tour