Dagestan in the past was a crossroads of civilizations, an ancient place that attracting poets, romantics, archaeologists and scientists from all over the world, so everyone who considers himself a patriot or just wants to relax well should visit it at least once.
Caspian Travel has prepared a three-day tour for you, which in the shortest possible time will fall in love with Dagestan and give you a great holiday.
1 day
On the first day, you relax as much as possible and gain strength, so Caspian Travel took care of your comfort. You can get to the hotel in a convenient bus, and you will have dinner at the Ocean Hotel.

Arrival at Uytash Airport (Makhachkala)

Departure towards Derbent


Excursion to Derbent Wine Company

Accommodation in the Scarlet Sails Hotel

Dinner at the Scarlet Sails Hotel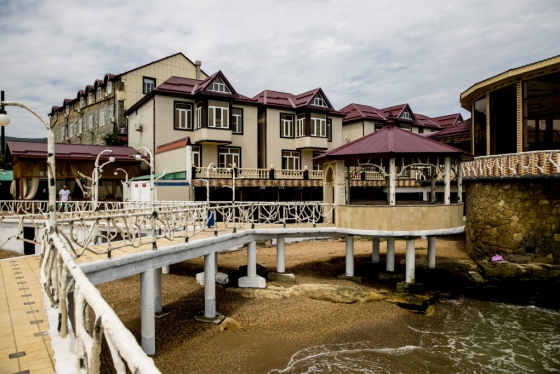 2 day
The last day you will put an end to the journey: look at the village of Kubachi, where in ancient times goldsmithing flourished, and learn how jewelry craftsmanship is developing in the Caucasus today.
In just 3 days you learned more and rested better than you could at a beach resort. You have enriched yourself spiritually, literally absorbing the rich culture of Derbent.

Breakfast at hotel Scarlet Sails

Departure to the village of Kubachi

Arrival in the famous village of Kubachi goldsmiths.

Visit the ancient watchtower of Akaila kala



Stop and foot climb to the ruins of Kala-Koreish fortress


Dinner at the hotel Scarlet Sails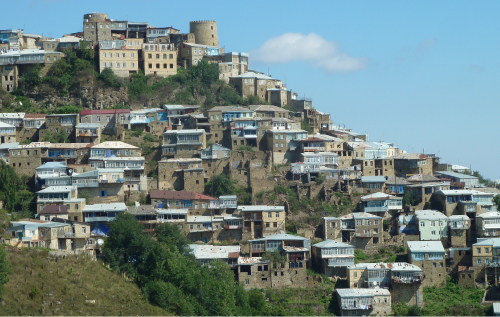 3 day
You will get as close as possible to the culture and life of the Caucasus, walking around the ancient magals where the old inhabitants of the city live, learning to dance lezginka in a master class, as well as visiting the most significant sights. You will visit the ancient fortress of Naryn-Kala, which has seen hundreds of battles, and also learn why Derbent is called the city of four religions in the museum of the same name.

Breakfast at hotel Scarlet Sails

Excursion to the pride of Derbent - the ancient fortress of Naryn-Kala

Visit to the maiden bath, Juma mosque, walk around old neighbourhoods - magals


Sightseeing of the Museum of Four Religions, the House-Museum of Bestuzhev-Marlinsky and the House-Museum of Peter 1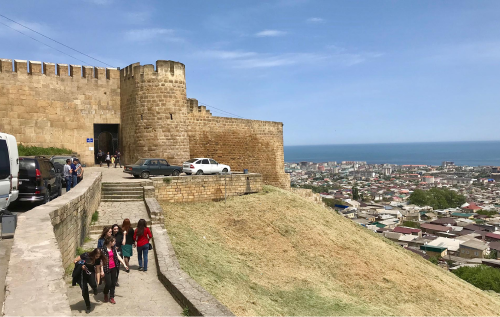 Included in the price
guided excursions, tickets to museums, 3 meals a day, photos, videos, comfortable hotel, transfer and a lot of emotions..
Book a tour